CORPORATE NEWS
SUPER EXTRA Frankfurt Abrasives for Marble Polishing
Super Glossiness Polishing with Fullux Abrasives New FIBER EXTRA ABRASIVES
We are pleased to announce that Fullux Abrasives new product, FIBER EXTRA Frankfurt Abrasives are receiving continuous good feedback from our end-user factory customers and contractors of polishing lines here in China, who are polishing various of colors of marble, limestone, travertine and artificial marbles with origin of different countries and regions worldwide.
It is tested and approved that a 10-15 glossiness degree improved based on 5 Extra or 10 Extra Frankfurt Type Abrasive Stone could make. It gives high glossiness polishing that help you make your slabs or tiles more attractive and help your customers to see the beauty and nature of your stones.
With this FIBER EXTRA, our distributors partners would be much more competitive in product technology and quality and increase market share since this product is believed to be comparable in quality with Italian or Turkish polishing abrasives or even much better.
This FIBER EXTRA Frankfurt Abrasives is now spreading to different markets to test and hopefully we will have more testing feedback, which in return would help you improve further to better quality level that works for all colors of marble and travertine.
It is on promotion and if you are interested for a trial, special discount available.
For more details or inquiry, please don't hesitate to drop us an email and let us support you more.
Fullux Abrasives is always ready to learn from you and work out solution to cut cost down and for polishing quality.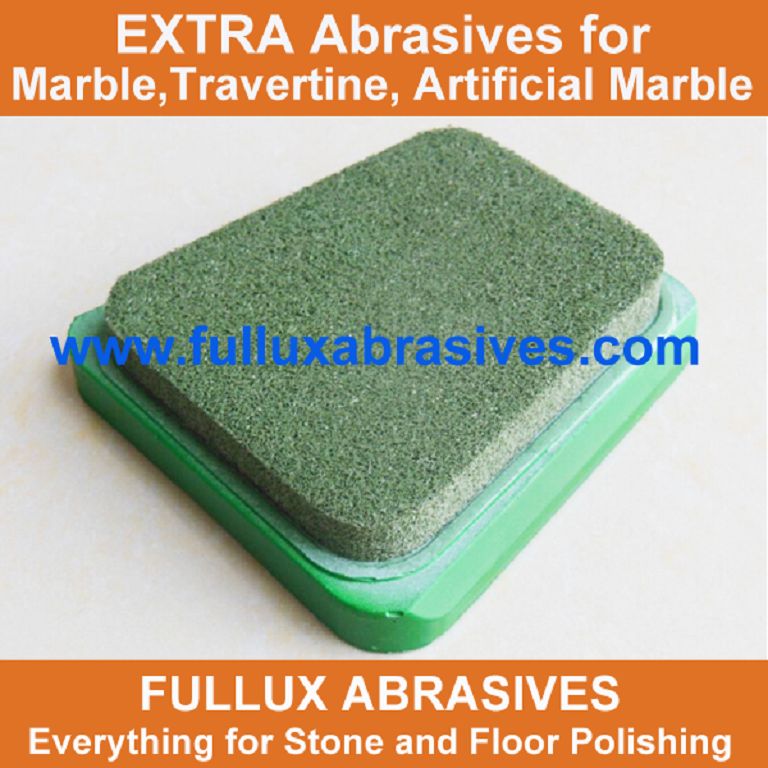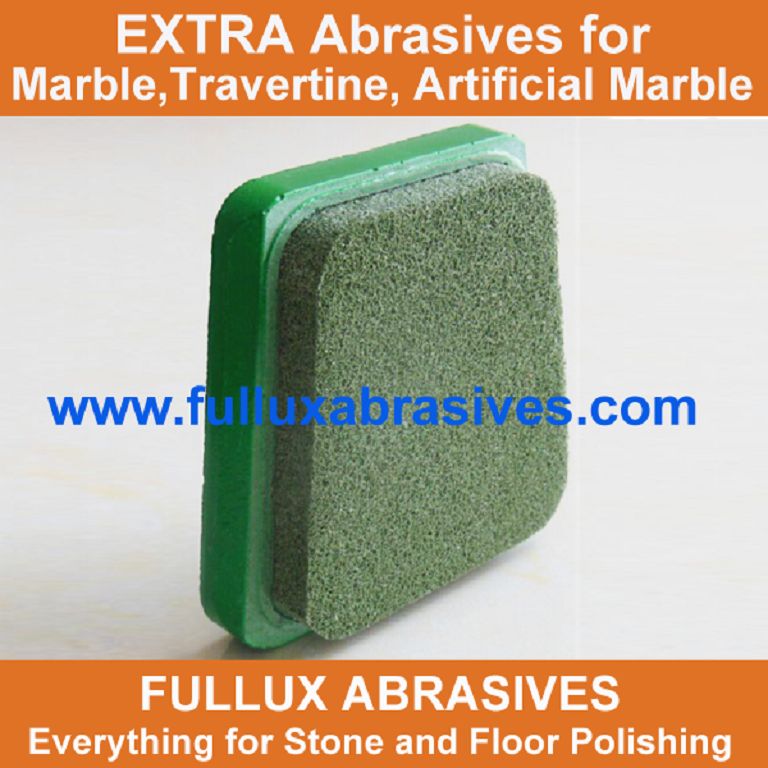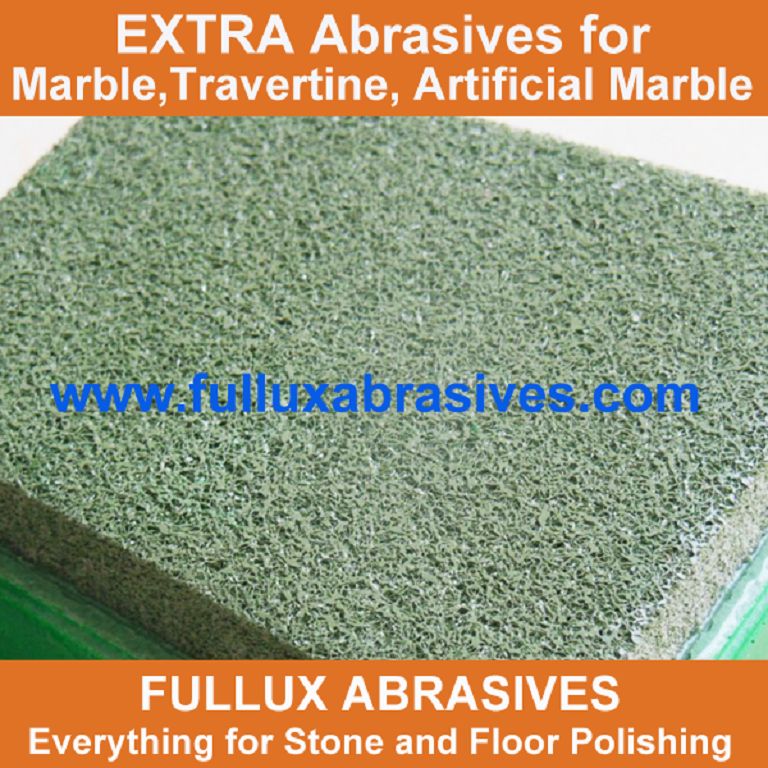 Keywords and Tags: FIBER EXTRA, SUPER EXTRA, FRANKFURT ABRASIVES, NEW PRODUCTS, Marble Polishing Abrasives, Frankfurt Type Marble Abrasives, 5 EXTRA, 10 EXTRA. Italian Marble Abrasives, Turkish Marble Abrasives